Asalamu Alaykom,
We love our pajamas. Some of us (cough, cough) are still in our pajamas...or "sleepwear". That makes it sound better, doesn't it?
Sleepwear is comfortable.
Guess what? In Islam, comfort is key to choosing your clothes. Basically, whatever you love as sleepwear is only a few steps away from being Islamicwear.
If you like to lounge around in a big T-shirt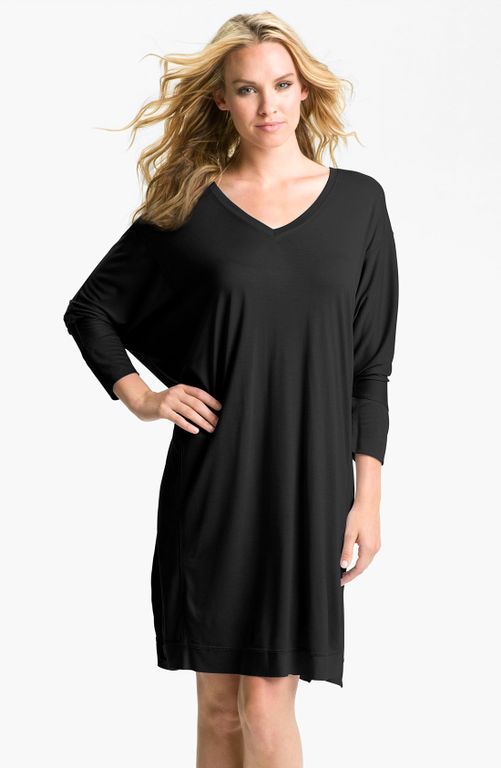 then try cotton-knit separates
If you like a short nightgown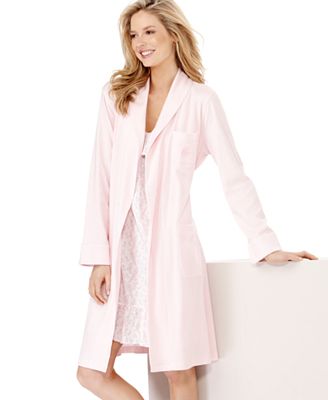 then try a tunic top
If you like a long nightgown
you might like a long galabiya or dress.
Those who wear robes
might like an abaya
Pajama wearers
can put on a shalwar khamez as a good alternative
Actually the word, "pajama" is derived from
Urdu
/
Hindi
पैजामा
.
Read more...
pajamas (n.)
1800,

pai jamahs

"loose trousers tied at the waist," worn by Muslims in India and adopted by Europeans there, especially for nightwear, from Hindi

pajama

, probably from Pers.

paejamah

, lit. "leg clothing," from

pae

"leg" (from PIE

*ped-

"foot," see foot (n.)) +

jamah

"clothing." Modern spelling (U.S.) is from 1845. British spelling tends toward

pyjamas

.
So, the next time you wonder about whether or not you could ever wear Muslim fashions, realize that you already are----every time you wear pajamas!